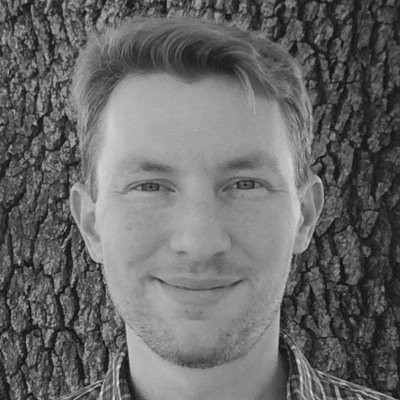 "Riskpulse was very fortunate to be able to work with Sapphire & Steel . They was able to jump in to a complex environment and create clarity when we needed it. Their strategic approach created a powerful alignment across all stakeholders where others would likely have failed."
Matthew Wensing, Founder
WHY
Riskpulse were ready for the next stage of growth. They asked us to define and articualte a new statement of intent as the foundation for internal mission, sales messaging and investor pitch.
HOW
We worked with Riskpulse through four 2hr sessions covering proposition, competitive positioning, brand personality, purpose statement and core narrative.
WHAT
A core thought that defines the unique role they play in their industry and a strategic narrative that carries both rational power and emotional bite.