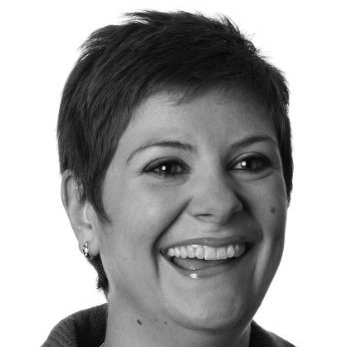 "Sapphire & Steel are like a breath of fresh air. They were brilliant at helping me think about my proposition in a different way, using coaching techniques and story-telling. I left our session feeling enthused and like I had a much better understanding of my product, why I do what I do and how I do it."
Dr Sian Lewin, The Reg Doctor
WHY
Reg Doctor was Sian's instinct. She needed help to bring her instinct into a compelling proposition storyline for her audience.
HOW
We worked with Sian using coaching techniques to understand her vision and motivations, greatest strengths and the barriers she has experienced. Using storytelling techniques we shaped a story that would bring Sian's instinct and the needs of her audience together.
WHAT
A narrative that was both differentiated and authentic in a highly competitive RegTech advisory marketplace, giving Sian the confidence to reach further. Go, go, go Dr Sian!